Protect your peace of mind.
Hartford Area Pest Control
Serving Hartford and surrounding areas
Common Cities We Service:
Avon, CT
Bloomfield, CT
Bristol, CT
Coventry, CT
Cromwell, CT
East Berlin, CT
East Hampton, CT
East Hartford, CT
East Windsor, CT
Ellington, CT
Farmington, CT
Glastonbury, CT
Granby, CT
Hartford, CT
Manchester, CT
Meriden, CT
Middletown, CT
New Britain, CT
Newington, CT
Plainville, CT
Portland, CT
Rocky Hill, CT
Simsbury, CT
South Glastonbury, CT
South Windsor, CT
Southington, CT
Tariffville, CT
Vernon, CT
Weatogue, CT
West Hartford, CT
West Simsbury, CT
Wethersfield, CT
Windsor Locks, CT
Windsor, CT
At Ruva, we protect your home 365 days a year against over 30+ types of pest invaders including ants, hornets, wasps, cockroaches, spiders, ticks, and more. Our all seasons, guaranteed results coverage means that if pests come back in between regularly scheduled services, so do we. For free.
Guaranteed.
March – May
Spring
Spring is when pests such as ants, spiders, wasps, and roaches attempt to move from their winter home to your home. Our Spring treatment evicts any pests that managed to get inside, and creates a protective barrier to prepare you for the summer.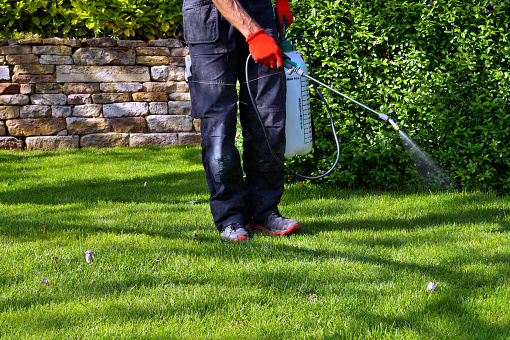 June – August
Summer
Temperature is a major factor for pests in Connecticut. Because of the heat, we commonly see wasps building nests in the shaded area of your home, as well as ants migrating their colonies through your walls and into your kitchen. Our service professional will place another defensive barrier around your home, followed by taking the fight to the pests in the yard, allowing you to enjoy summer nights in your yard pest free.
September – November
Fall
Fall should be remembered for the leaves falling from trees, not spiders falling from your living room ceiling. Our Ruva service professional needs to protect your home by performing a custom exterior exclusionary treatment, making sure the only cobwebs you have on your home are the decorative ones you put up for Halloween.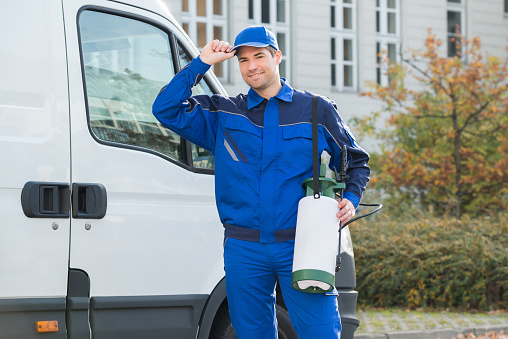 December – February
Winter
Without a doubt the most important service of the year, our winter treatment keeps the pests from moving in with you as it gets cold. In addition, our Ruva service professional will treat the cracks and crevices of your home to prevent ants, spiders, or other pests from using your home as a heated incubator to overwinter until the spring. This makes a drastic difference in the amount of pest activity seen in the spring.
See what others are saying about us:
"Quick, fast service. I kept getting ants inside after it rained. I love the warranty. Very impressed so far."
"I had ants in the kitchen and silverfish randomly throughout the home. The technician was very thorough. Would highly recommend!"
"Scott came out immediately to treat my home. I hadn't had luck trying to treat it myself. Within a day I was finding dead spiders and ants in the areas he treated."
Read more reviews
Protect your peace of mind.